Professional creation of a way description
A way description is more than the section of a chart. Panorama photos of the most important crossroadses make a stress free first visit possible for your customers.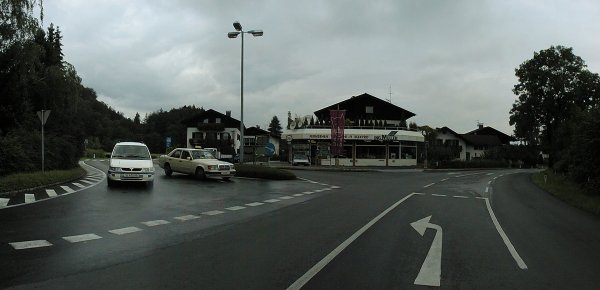 A new customer found You by a searchengine and is for the first time underway to visit You in person.

Where to the left? Did I already go too far or do this crossroadses come later?

A professional created way description gives Your new customer the certainty to be on the correct way.